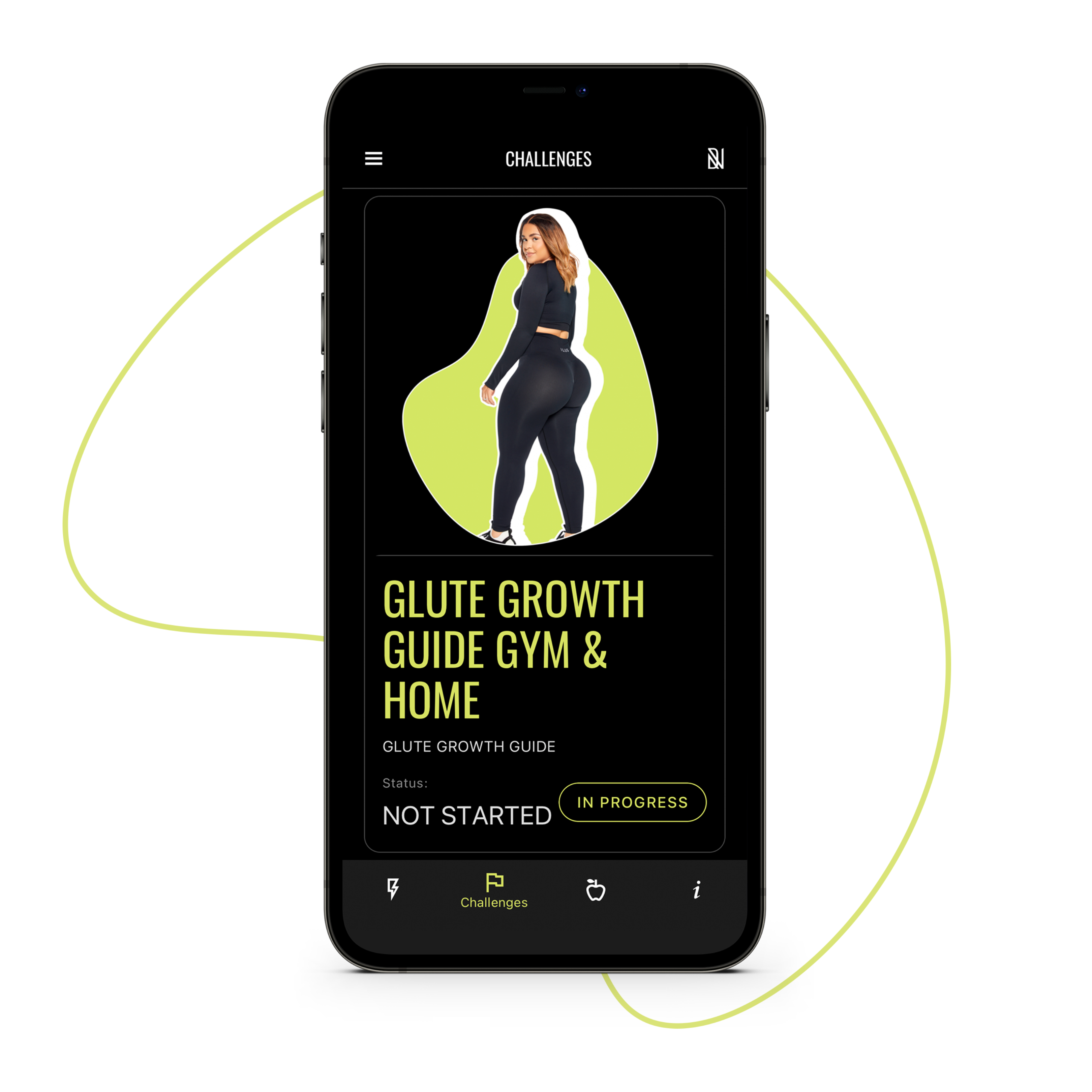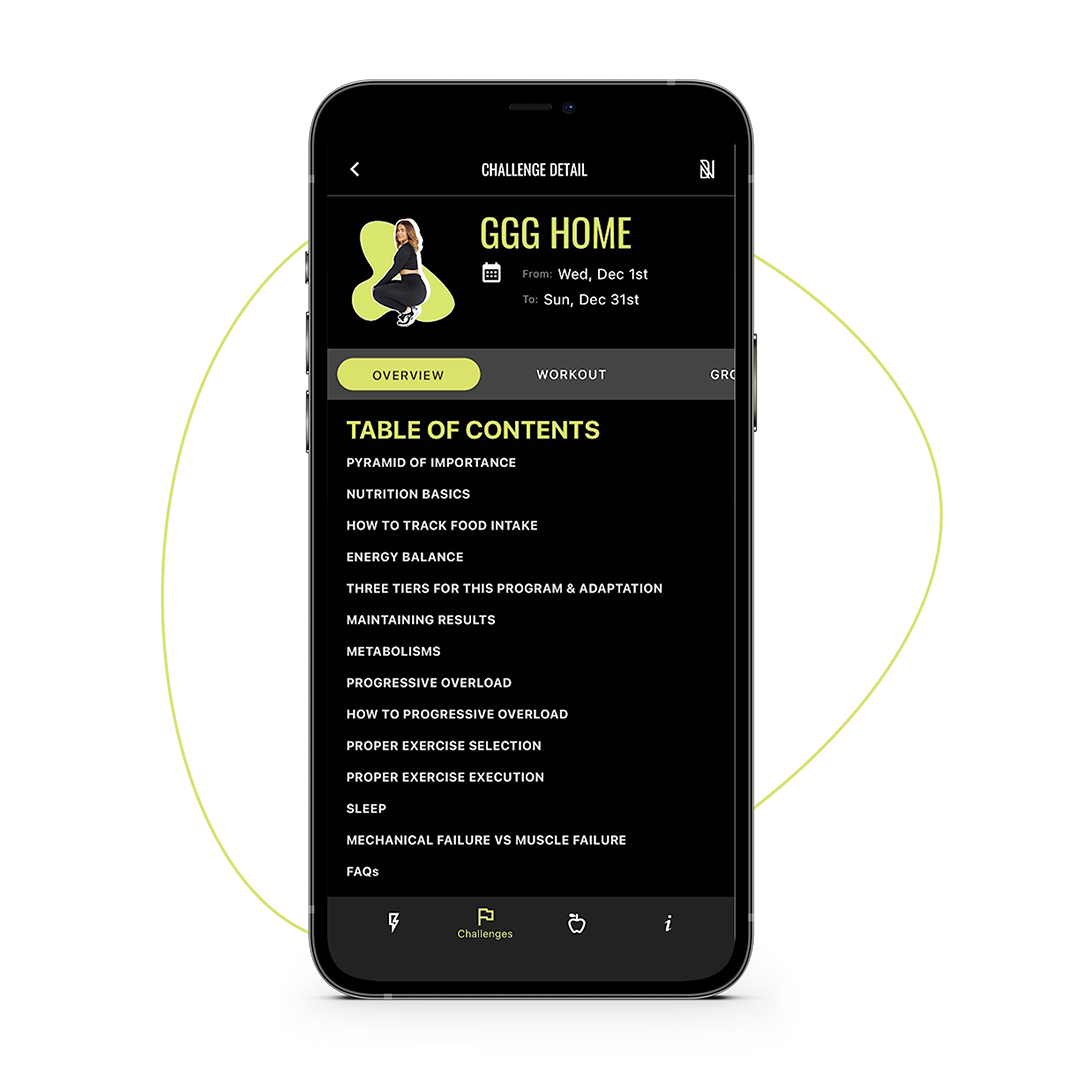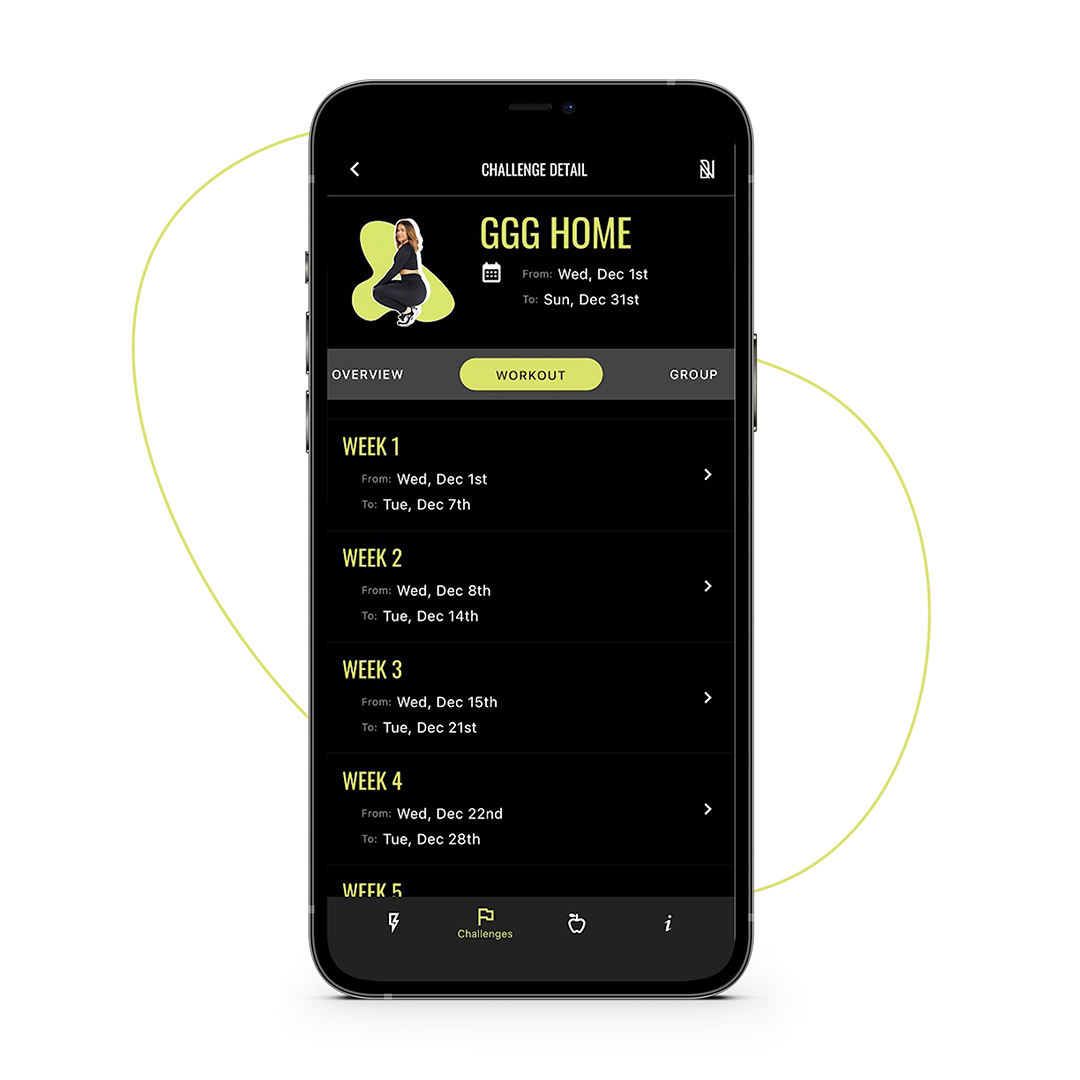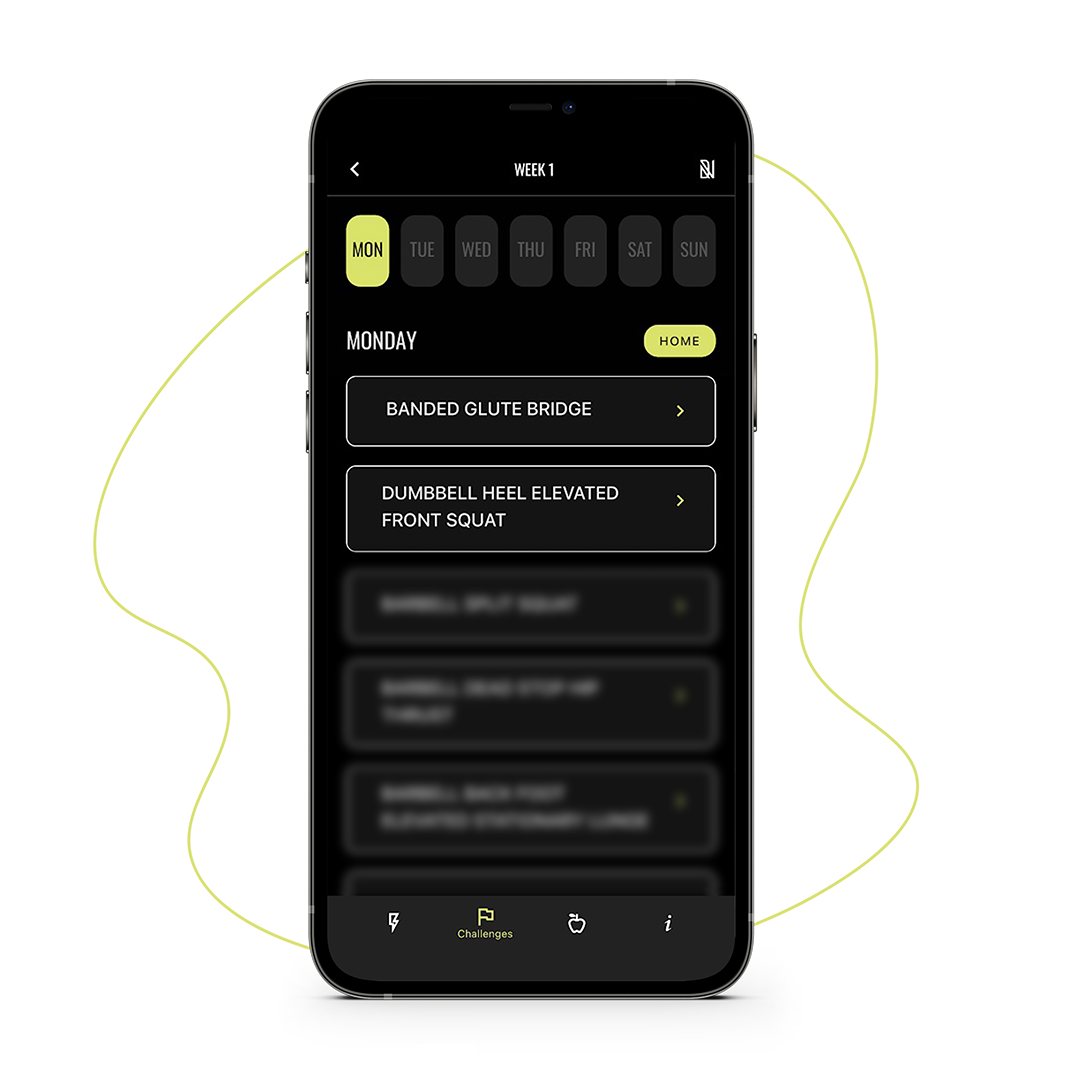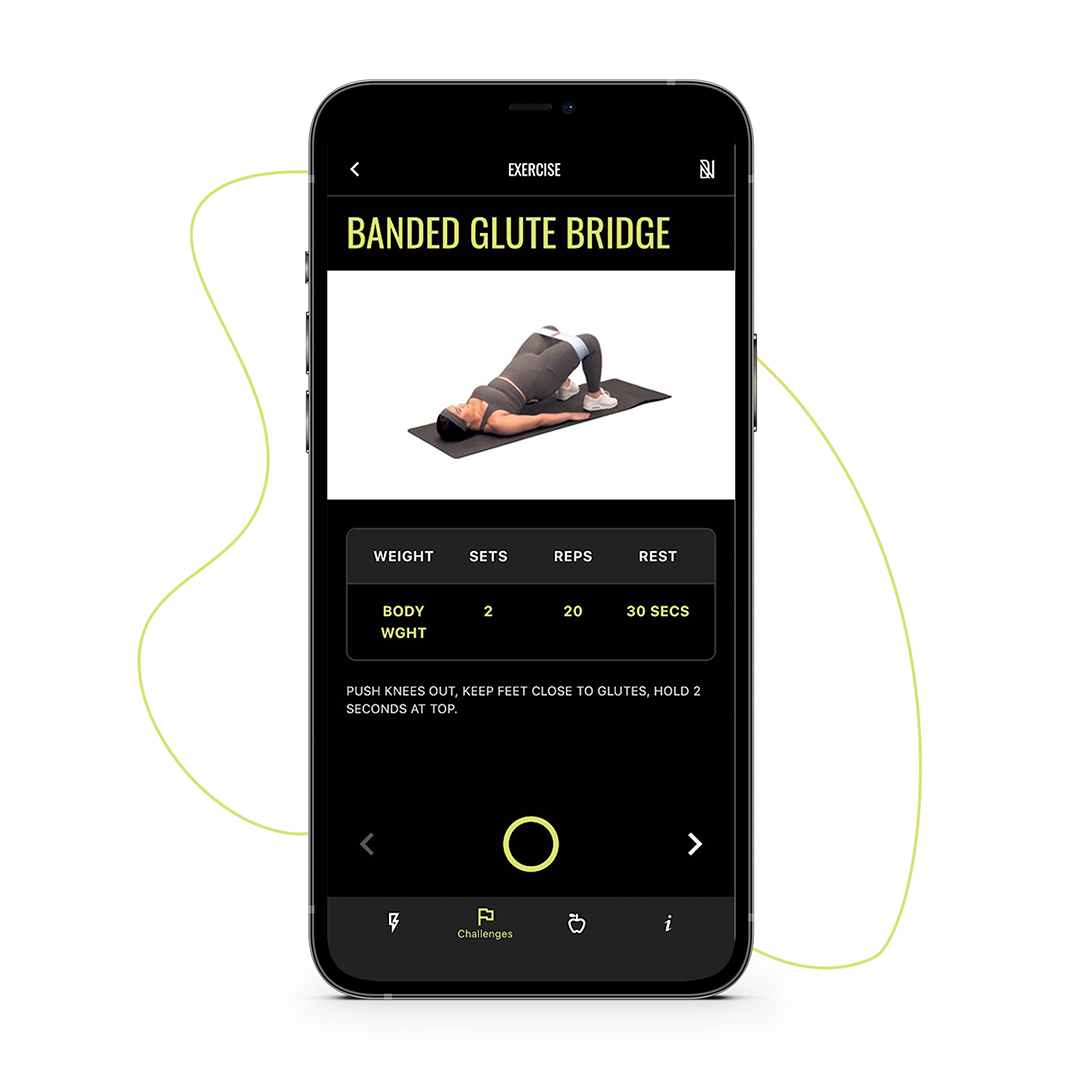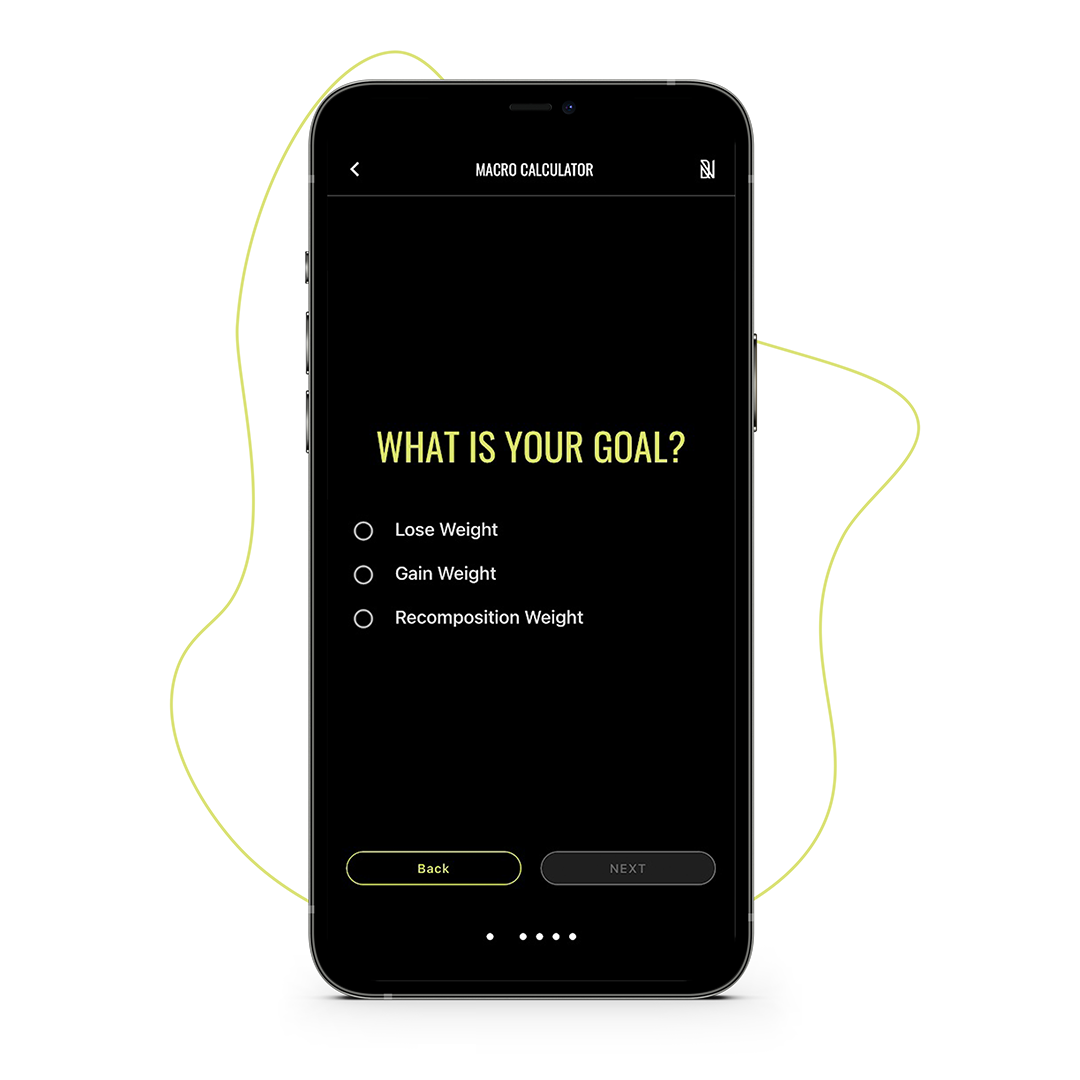 GLUTE GROWTH GUIDE - BUNDLE
---
Darihana Nova Fitness
UPON PURCHASING THIS PROGRAM A LINK WILL BE SENT TO YOUR EMAIL WITH INSTRUCTIONS ON HOW TO DOWNLOAD AND ACCESS YOUR PROGRAM ON OUR APP ON iOS or ANDROID.
This guide consist of a 12 week program focused on glute hypertrophy. 
HOW TO KNOW IF THIS PROGRAM IS FOR YOU?
You're currently looking to gain mass in your lower body, have gym access and have tried everything to grow your glutes.
You are looking to get strong & gain mass in your glutes.
You want to continuously use progressive overload and will commit to 3 months of hard work to get the results you want.
WHAT YOU GET ONCE YOU PURCHASE:
NUTRITION

 
-A complete 12 week breakdown of how to manage your nutrition for 12 weeks based on your personal goals; CUT, MAINTAIN, OR BUILD.
-Access to our app macro and calorie calculator to understand exactly how much you should eat to reach your goals.
-Nutrition is suitable for VEGAN, PALEO, PLANT BASED, VEGETARIAN, OMNIVORE, KETO diets.
-Grocery lists & Supplement suggestions.
-PLEASE NOTE THIS PROGRAM DOES NOT CONTAIN A SET MEAL PLAN.
 

EXERCISE
-App access to a complete 12 week training program with 3 phases.
-Weekly routine is 5 days a week and consists of 3 lower & 2 upper body days.
-App access to video demos, text how-tos and other information such as reps, sets, weight to be used, and rest times.
-This program is a BUNDLE of the gym & home option, both are included with this purchase.
COMMUNITY
-Access to our private Facebook group forums where you'll find motivation, get access to Darihana for FAQs and receive DNF community support. 
EQUIPMENT NEEDED:

GYM OPTION
-Resistance bands - click here for our brand and recommended bands! (insert link here)
-Ankle straps -  click here for our brand and recommended bands! (insert link here)
-Barbells with plates.
-Cable machine.
-Dumbbells.
-Bench.
-Leg press machine.
-Back extension machine.
HOME OPTION
-Glute resistance bands - click here for our brand and recommended bands
-Long upper body bands - click here for our brand and recommended bands!
-Dumbbells (at least 5 dumbbells, 2 light weight, 2 medium weight and 1 heavy weight).
-Yoga mat (optional).
DISCLAIMER
We strongly advise that you consult with your physician before beginning this workout program, as not all exercises are suitable for different individuals and levels of fitness. This program was built for healthy individuals with a solid baseline of fitness. Darihana Nova has no medical experience or title and cannot suggest which exercises or workouts will work for a specific individual. This program is for educational purposes only and should not be used as a substitute for professional medical advice. You should understand that when you are involved in any exercise or workout program, there is the possibility of physical injury. If you engage in this exercise or workout program, you agree that you do so at your own risk, are voluntarily participating in these activities, assume all risk of injury to yourself, and agree to release and discharge Darihana Nova from any and all claims or causes of action, known or unknown, arising out of Darihana Nova's negligence.
None of the content on this program should be broadcasted, transmitted or sold without the permission of the writer/publisher Darihana Nova.