TRANSFORM WITH ME IN 4 WEEKS
JOIN MY NEW MINI SHRED CHALLENGE!
JOIN THE MINI CHALLENGE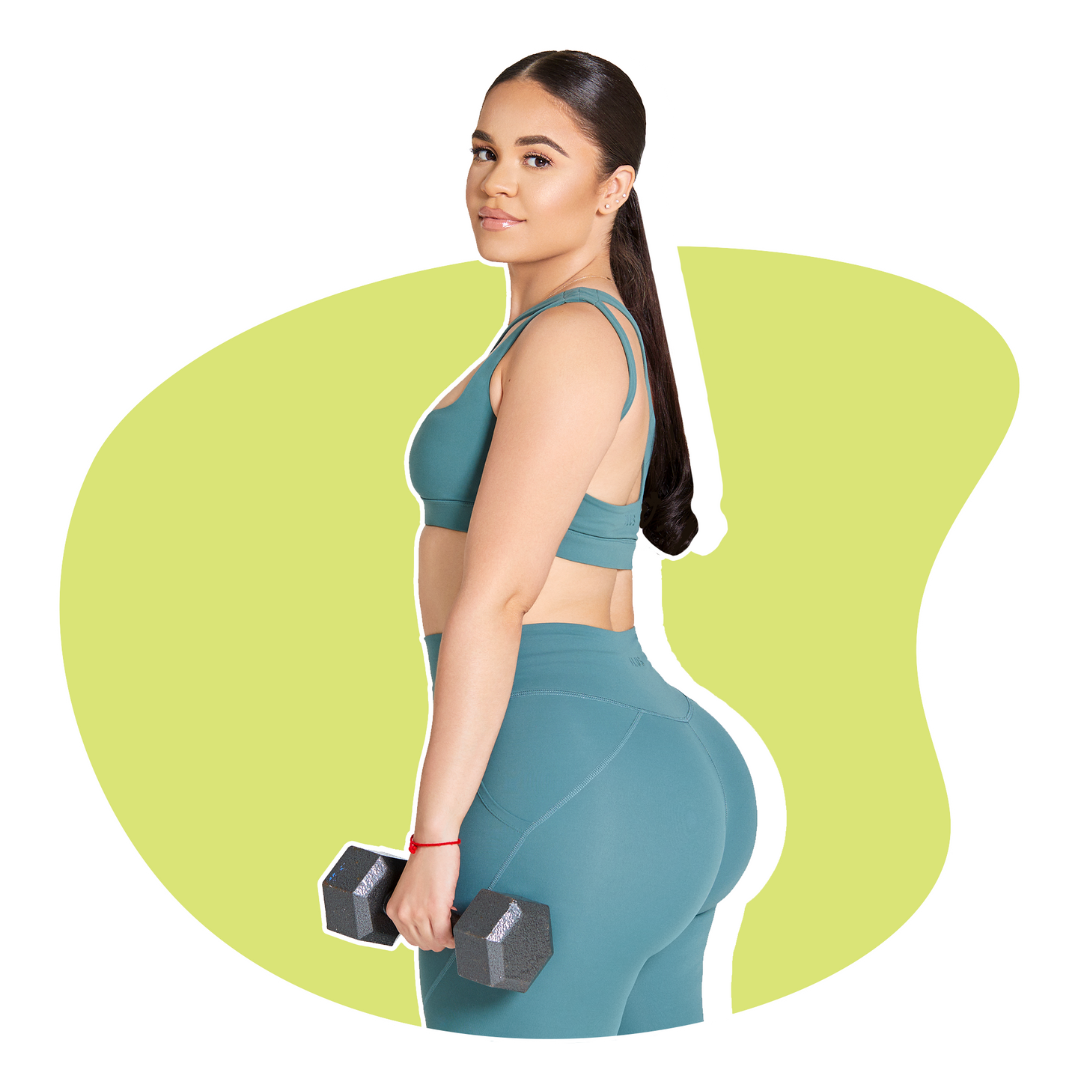 4 WEEK SHRED - MINI CHALLENGE
Introducing the 4-WEEK SHRED - MINI CHALLENGE 4-week challenge!
Ready to kickstart your fitness journey and achieve incredible results in just 4 weeks?
Join us for nutritional guidance, empowering workouts, and targeted cardio routines designed to deliver the RESULTS you desire.
Starts October 16th, 2023 - Ends November 12th, 2023.
JOIN THE MINI CHALLENGE
THIS COULD BE YOU - JOIN TODAY!
4.9/5
App rating on Google Pay and iOS - join the app and get results!
A FITNESS APP THAT TRULY DELIVERS
ACHIEVE YOUR OWN TRANSFORMATION STORY
Imagine having a foolproof roadmap to fitness success—that's exactly what my app is. Designed from my own journey, it's packed with a variety of workouts and expert nutrition tips. The goal? To help you become the healthiest, fittest version of yourself.
See what others have achieved with us and feel the buzz. It's time to get inspired and start your own transformation story.
Swipe to witness real people achieving real results.
OVER 100,000
Women use our programs to reach their body goals.
EXPLORE THE APP
AN APP DESIGNED WITH YOU IN MIND
All of our programs are hosted on the DNF APP. The app is available on iOS + Google Play.
Click the + to view the features you'll be able to access once you join the DNF APP.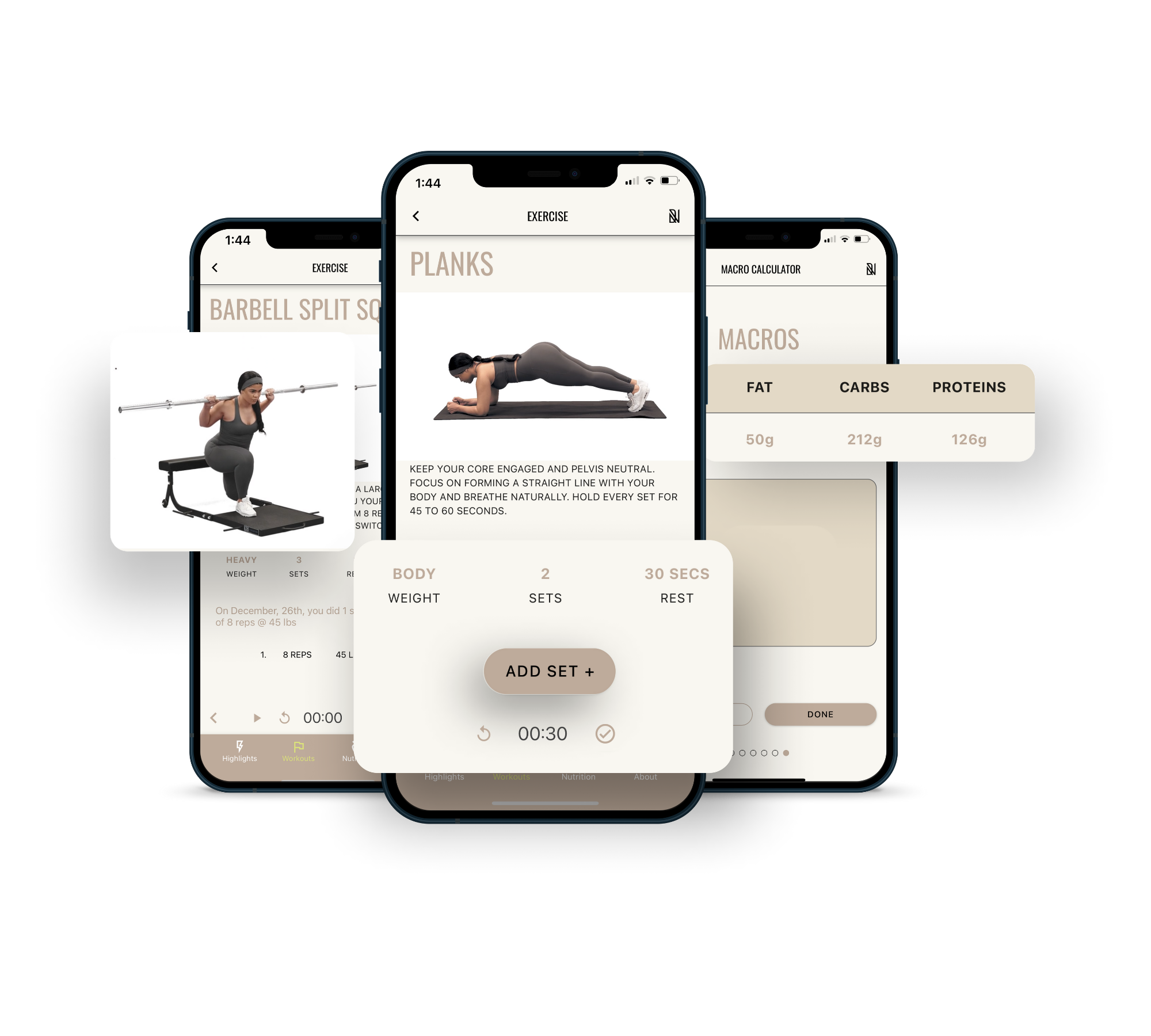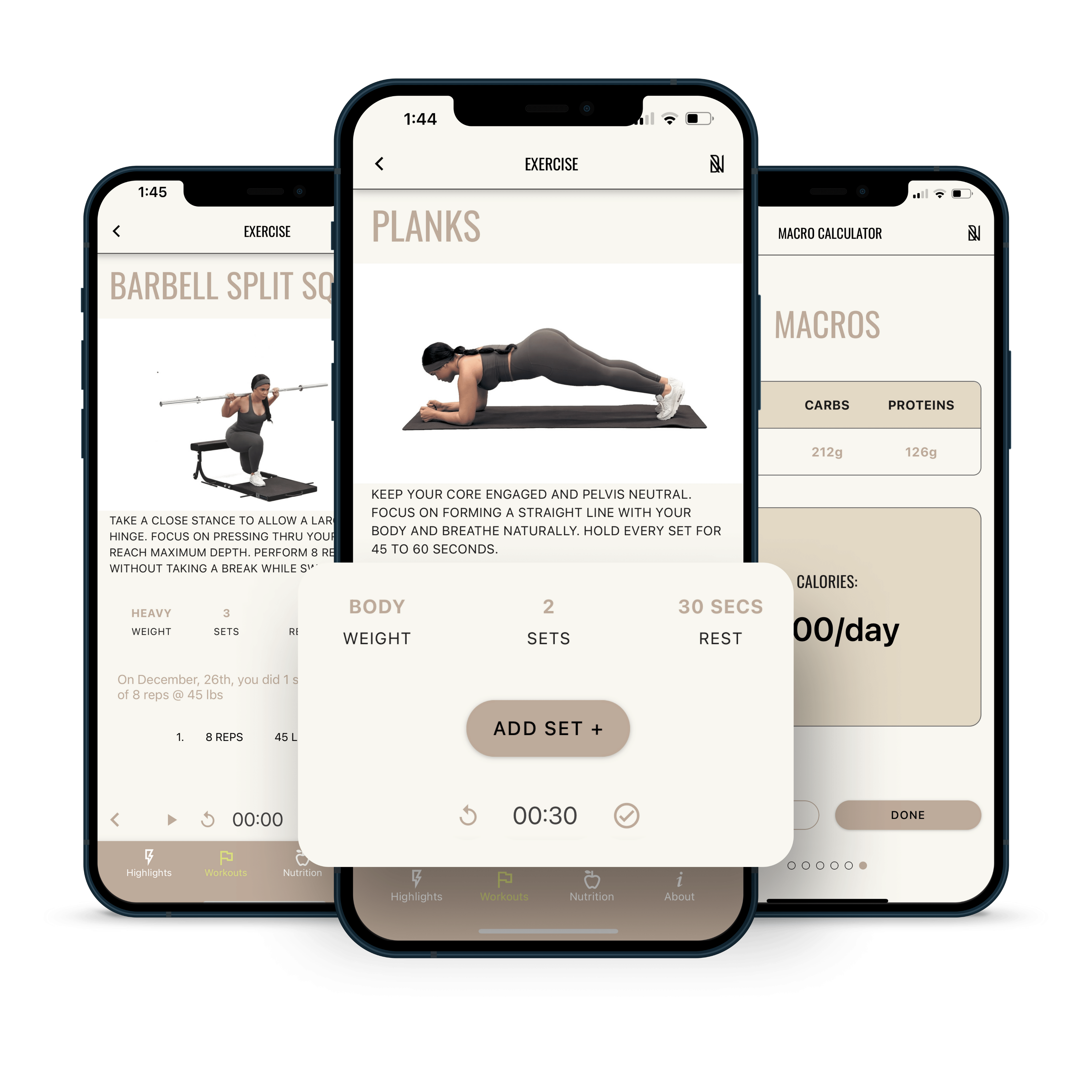 PROGRESSIVE OVERLOAD TRACKER
Track the weight used, sets, and repetitions performed during your workouts.
NUTRITION CALCULATOR
Get a personalized macro and calorie calculation to meet your goals.
BUILT IN TIMER
Time your workout sessions or rest periods with our built-in timer without having to exit the app.
VIDEO DEMOS
Video demonstrations with optional voiceovers that do not interfere with your music play to ensure every workout is guided.
WORKOUT TICKER
Ability to tick off your workouts to stay accountable.
WHATS YOUR GOAL?
ACCOMPLISH ANY GOAL
Regardless of your objective, rest assured - I have you covered. These meticulously designed programs are the fruits of my trial-and-error and scientifically-validated information, all with one purpose in mind — your results.
Swipe to explore a program that suits your goals.
YOUR NEW VIRTUAL TRAINER
MEET DARIHANA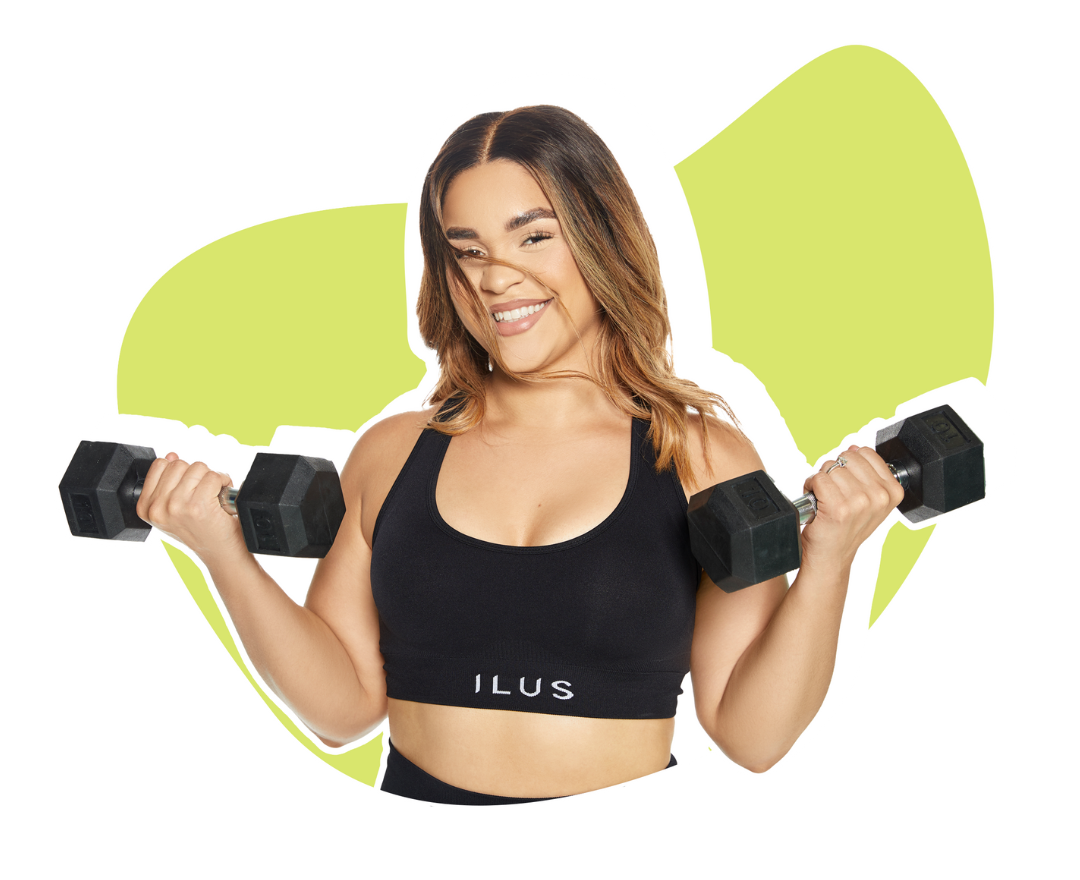 Searching for a transformation?
My programs have helped over100,000women achieve their goals. Join my programs and get a transformation of your own.
MEET DARIHANA
FAQ
We do not offer refunds or exchanges on digital products or memberships.
Our customer support is available Monday to Friday: 8am-8:30pm.
Average answer time: 24h
No, if a program is purchased and downloaded onto your app - it does not expire.
How long will it take to get my orders?

It depends on where you are. Orders processed here will take 5-7 business days to arrive. Overseas deliveries can take anywhere from 7-16 days. Delivery details will be provided in your confirmation email.
You can contact us through our contact page! We will be happy to assist you.
Our customer support is available Monday to Friday: 8am-8:30pm.
Average answer time: 24h