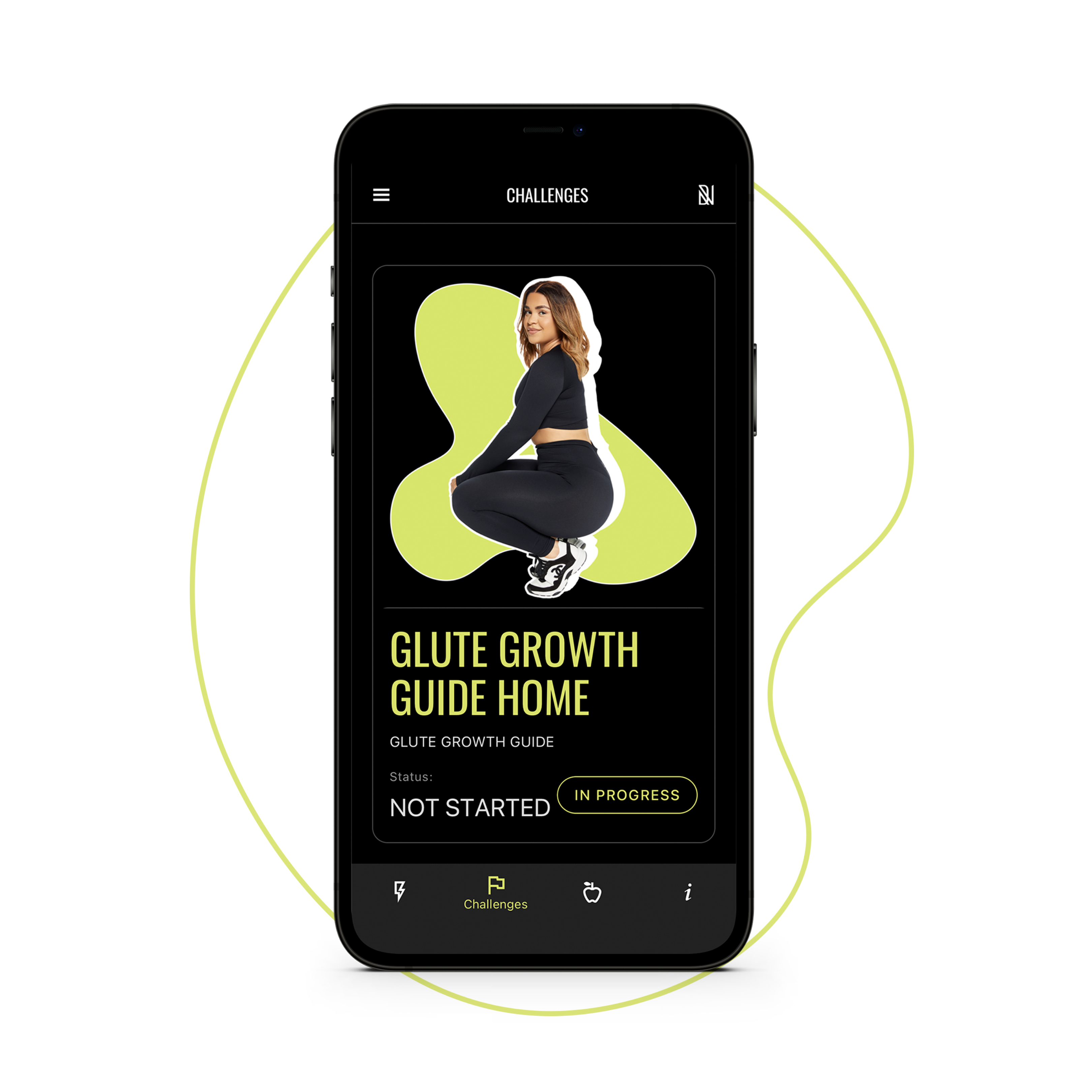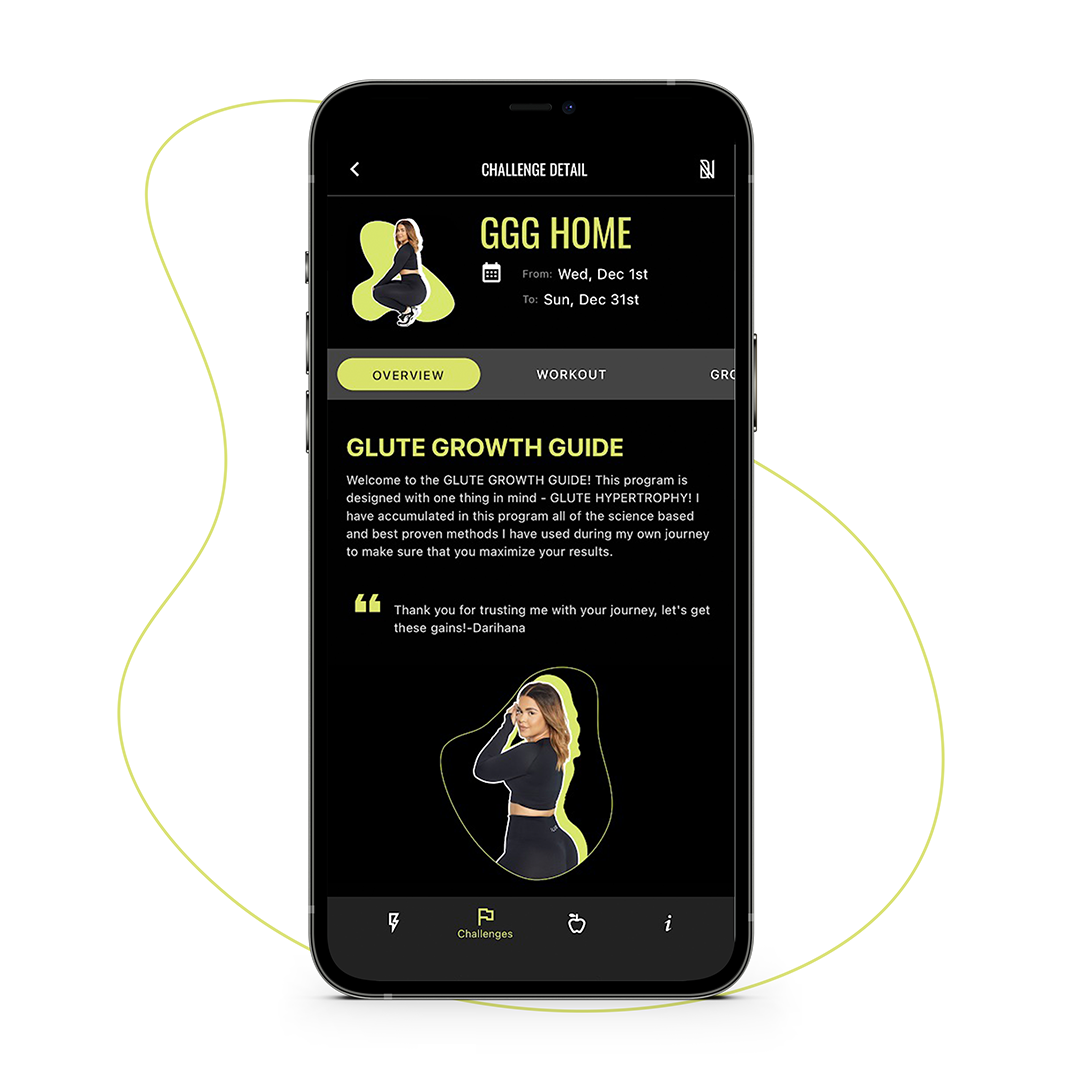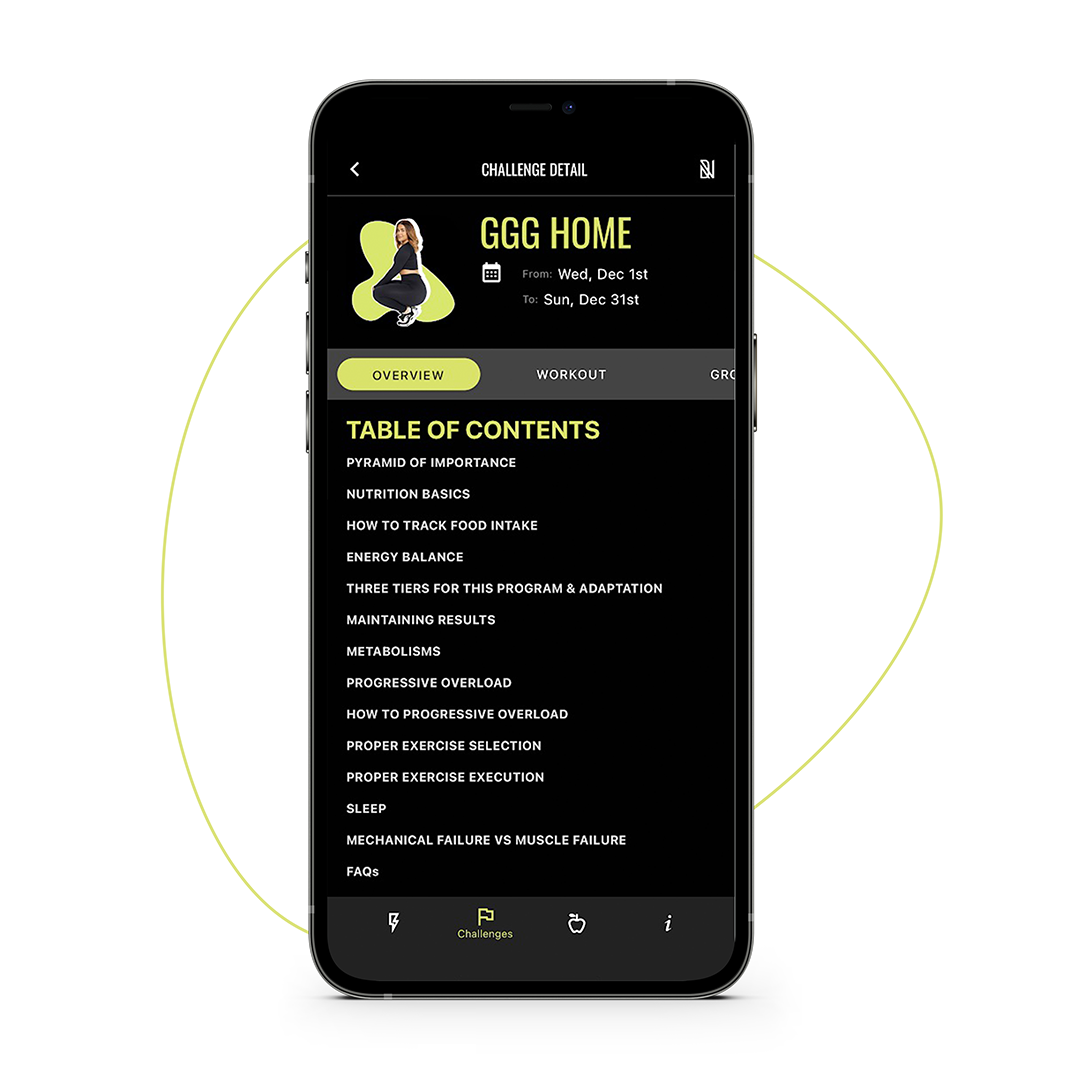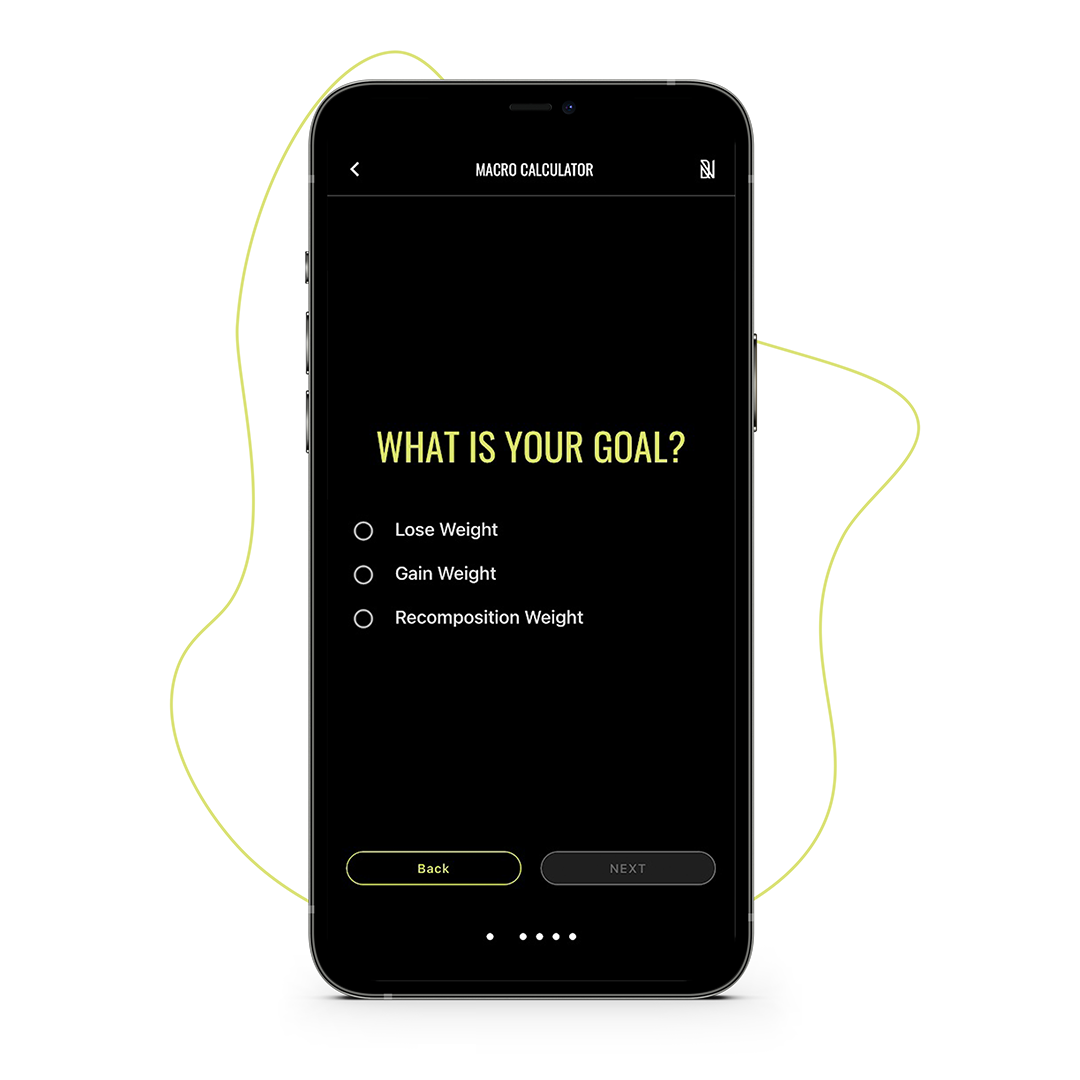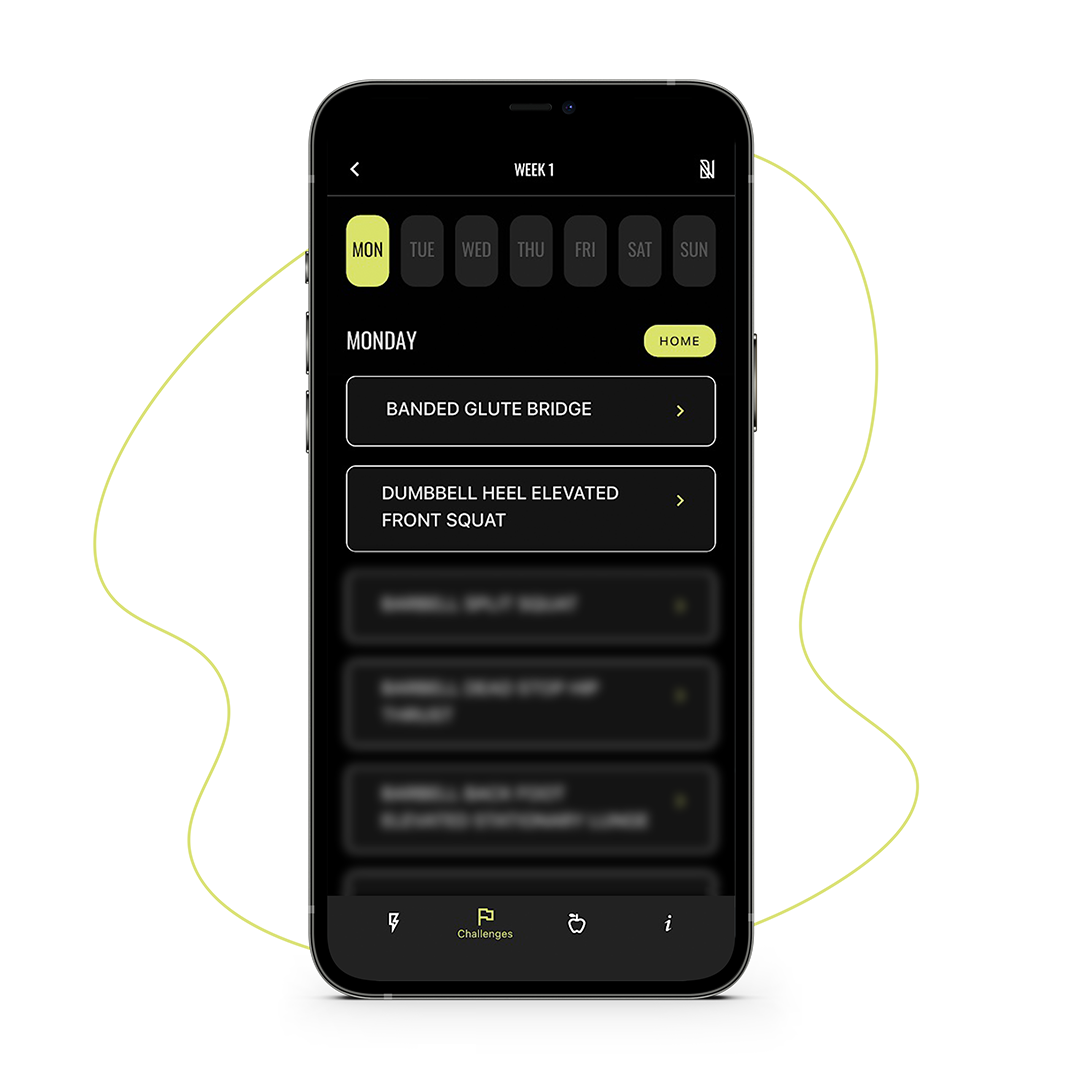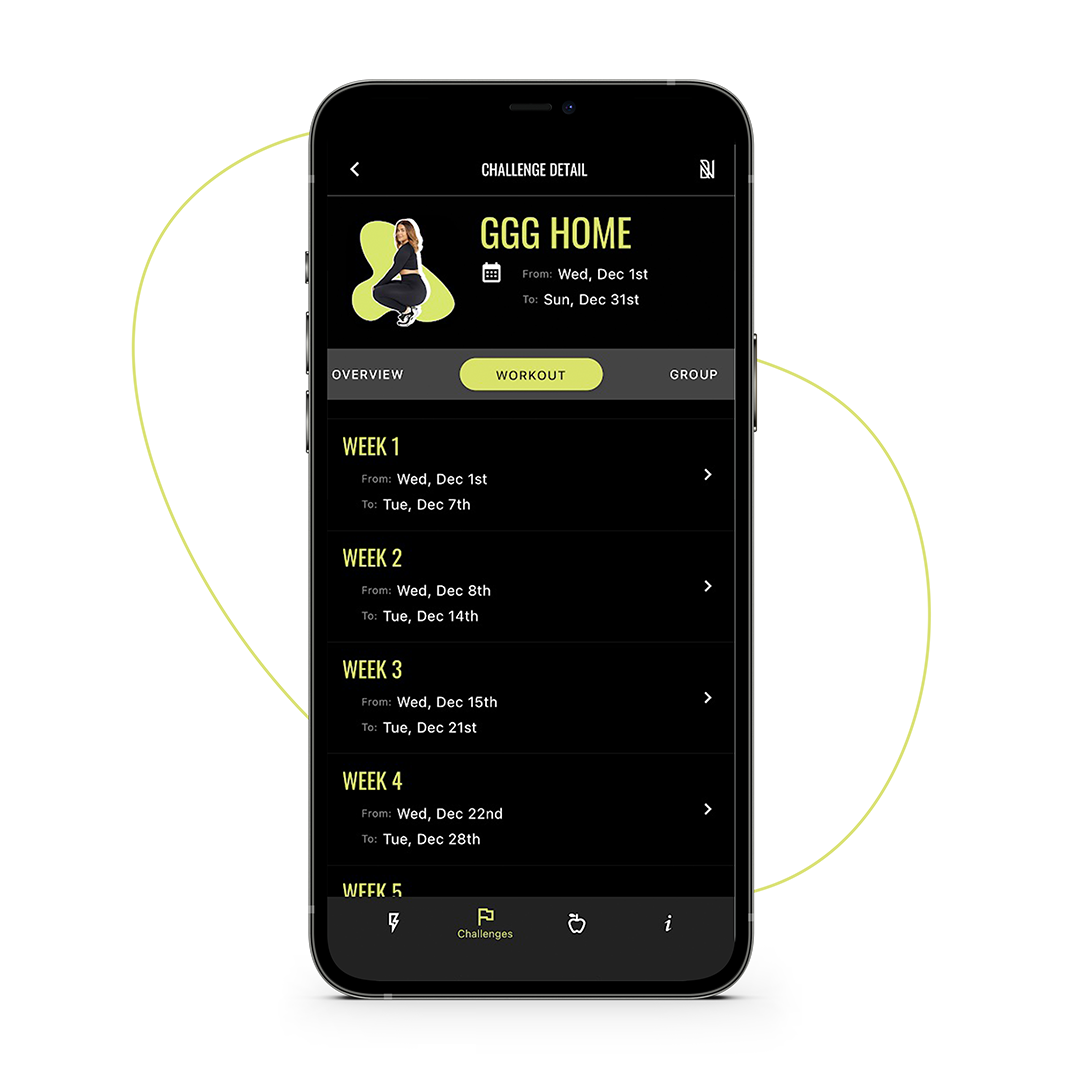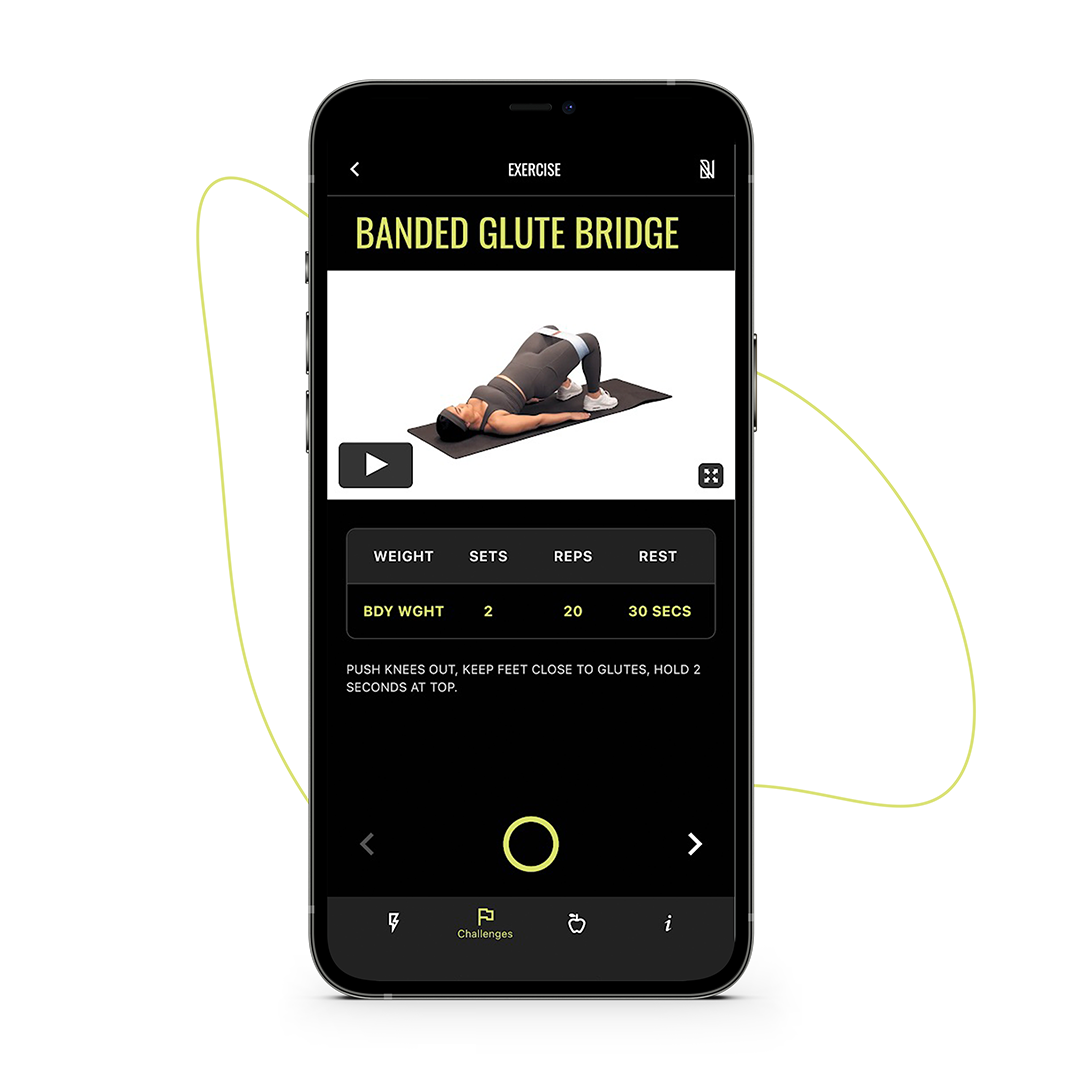 GLUTE GROWTH GUIDE - HOME
---
Darihana Nova Fitness
UPON PURCHASING THIS PROGRAM A LINK WILL BE SENT TO YOUR EMAIL WITH INSTRUCTIONS ON HOW TO DOWNLOAD AND ACCESS YOUR PROGRAM ON OUR APP ON iOS or ANDROID.
This guide consist of a 12 week program focused on glute hypertrophy. 
HOW TO KNOW IF THIS PROGRAM IS FOR YOU?
You're currently looking to gain mass in your lower body and have tried everything to grow your glutes. 
WHAT YOU GET ONCE YOU PURCHASE:
NUTRITION
-A complete 12 week breakdown of how to manage your nutrition for 12 weeks based on your personal goals; CUT, MAINTAIN, OR BUILD.
-Access to our app macro and calorie calculator to understand exactly how much you should eat to reach your goals.
-Nutrition is suitable for VEGAN, PALEO, PLANT BASED, VEGETARIAN, OMNIVORE, KETO diets.
-Grocery lists & Supplement suggestions.
-PLEASE NOTE THIS PROGRAM DOES NOT CONTAIN A SET MEAL PLAN.
EXERCISE
-App access to a complete 12 week training program with 3 phases.
-Weekly routine is 5 days a week and consist of 3 lower & 2 upper body days.
-App access to video demos, text how-tos and other information such as reps, sets, weight to be used, and rest times.
COMMUNITY
-Access to our private Facebook group forums where you'll find motivation, get access to Darihana for FAQs and receive DNF community support.
EQUIPMENT NEEDED:
This program is a home only program so minimal equipment is needed. The equipment needed is listed below.

HOME OPTION
-Glute resistance bands - click here for our brand and recommended bands
-Long upper body bands - click here for our brand and recommended bands!
-Dumbbells (at least 5 dumbbells, 2 light weight, 2 medium weight and 1 heavy weight).
-Yoga mat (optional).